...........stay tuned
Published Thursday, June 23, 2005 by Emma |
E-mail this post

---
I'm back at work, and very tired. I have about 1000 photos from Mum's computer burned onto CDs, and as soon as I get time I'll put them up. In the meantime, here are a couple.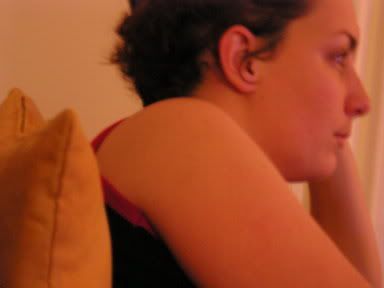 Talking to Granny, unpacking and playing with the camera at the same time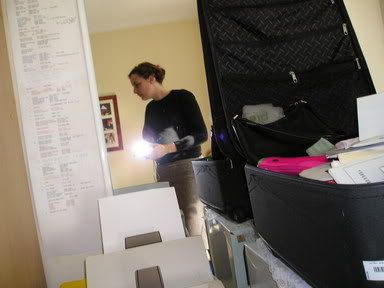 The remains of afternoon tea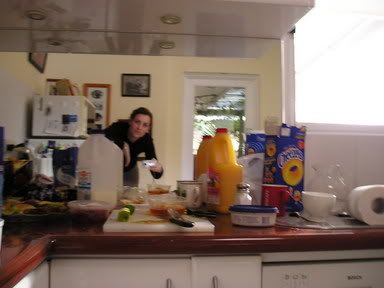 Sorry to all the people I didn't get the see while I was out West. It was a flying visit to see the family, and I'll come for longer next time.
Love Em